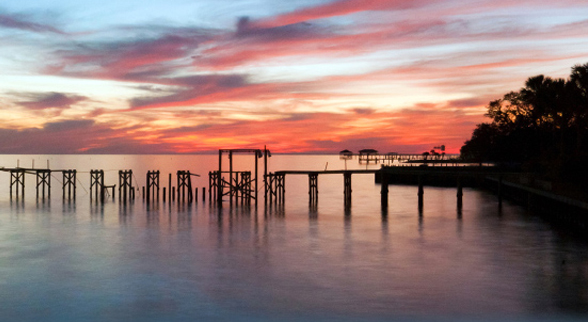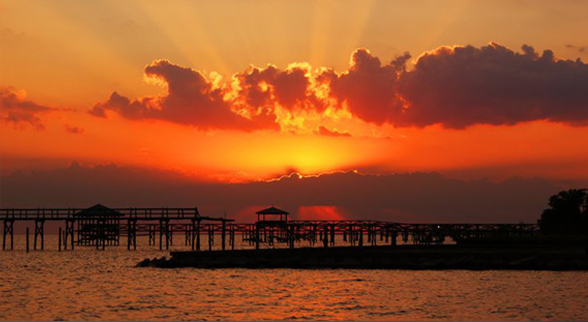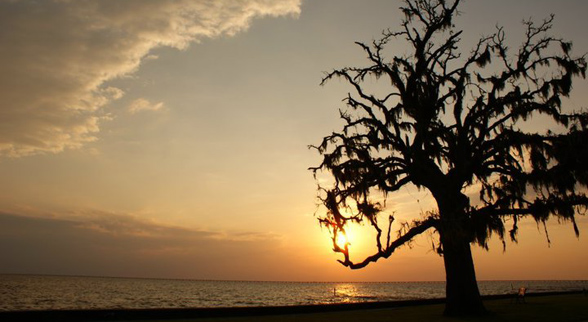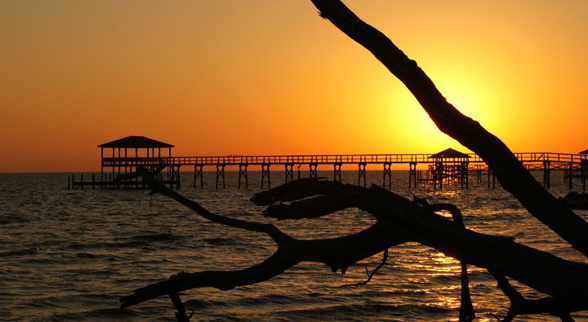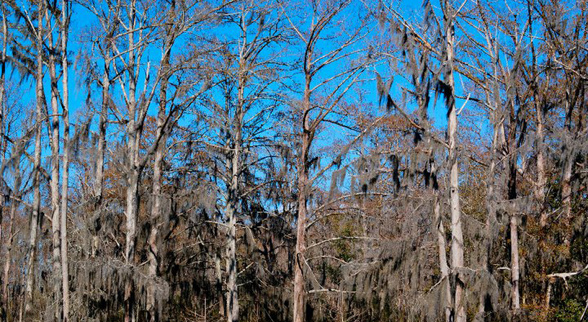 Welcome to Lakeshore Endodontics
Our office provides the top endodontic care in Southeast Louisiana and the Mississippi Gulf Coast.  Lakeshore Endodontics is an Endodontic specialty practice.  We specialize solely in root canal therapy, endodontic retreatment, apicoectomy, and other endodontic services.
Patient Care Is Our Top Priority
We strive not only for the best endodontic results, but also to provide the most comfortable environment possible. Patient care is our top priority.  We feel it is important to take our time, listen and educate each patient so they have a thorough understanding of the endodontic treatment recommended and all of their options available. Dr. Harmon personally takes the time needed to explain each procedure in depth.
First time patients are often amazed at the quality of service, the time devoted to them, and the pain free treatment. Our office does provide nitrous oxide sedation and oral sedation to those patients that require it.  However, many of the patients we treat are comfortable enough to require only local anesthetic.
Insurance & Payments
Lakeshore Endodontics works with most insurance companies to file your claim in a timely manner. Currently, Dr. Harmon is considered an "In-Network Provider" for:
Delta Dental
Guardian
Humana
Cigna
AlwaysCare/Starmount
We accept Visa, MasterCard, American Express and personal checks as payment for services rendered. 
Lakeshore Endodontics also offers many convenient financial options such as CareCredit and Harrison Financial. Dr. Harmon has worked successfully with these companies for many years. They provide low-to-no interest financing options for our patients that can be re-paid monthly for periods of six-or-twelve months.
Lakeshore Endodontics Locations
We have offices conveniently located in both Slidell and Hammond.  Our Slidell location is at 102 Village Street, Suite B. and our Hammond office is located at 800 C.M. Fagan Drive, Suite E. We look forward to meeting you and taking care of all of your endodontic needs.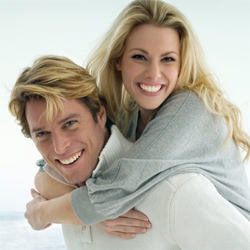 As an endodontic patient, what should I expect? A comprehensive examination will be performed to diagnose the source and cause of one's symptoms.  We will then determine if the tooth is a good candidate for endodontic and restorative therapy.  We … [Read More...]
Understanding what a root canal is: Root canal therapy is one of the most common dental procedures performed.  This simple treatment can save your natural teeth and prevent the need of dental implants or bridges. At the center of your tooth is … [Read More...]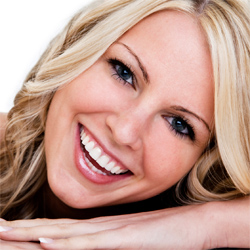 Endodontic Surgery (Apicoectomy): Root canal therapy is a very successful procedure. Over 90% of root canal treated teeth succeed. However, in a small number of cases root canal treatment alone cannot save the tooth. In such a case endodontic … [Read More...]

Understanding the need for re-treating a tooth that has had root canal therapy: With appropriate care, endodontically treated teeth may last as long as other natural teeth.  However, occasionally root canal treated teeth may become re-infected.  … [Read More...]